Making Waves in Marion County
We recently concluded a pilot project with the Marion County Reentry Initiative that was created to support men and women with trauma-coping and cognitive-behavioral skills programs as they prepared for release from prison and jail back into the community. Over the course of five months from February to June 2019, we served 166 participants at the Marion County Transition Center, with over 940 hours of intervention delivered throughout the pilot in both group and individual formats.
Our continuum of services for this first-of-its-kind program included a combination of evidence-based programs not only to provide participants with tools to prepare for release, but also to establish a space to share and connect with peers.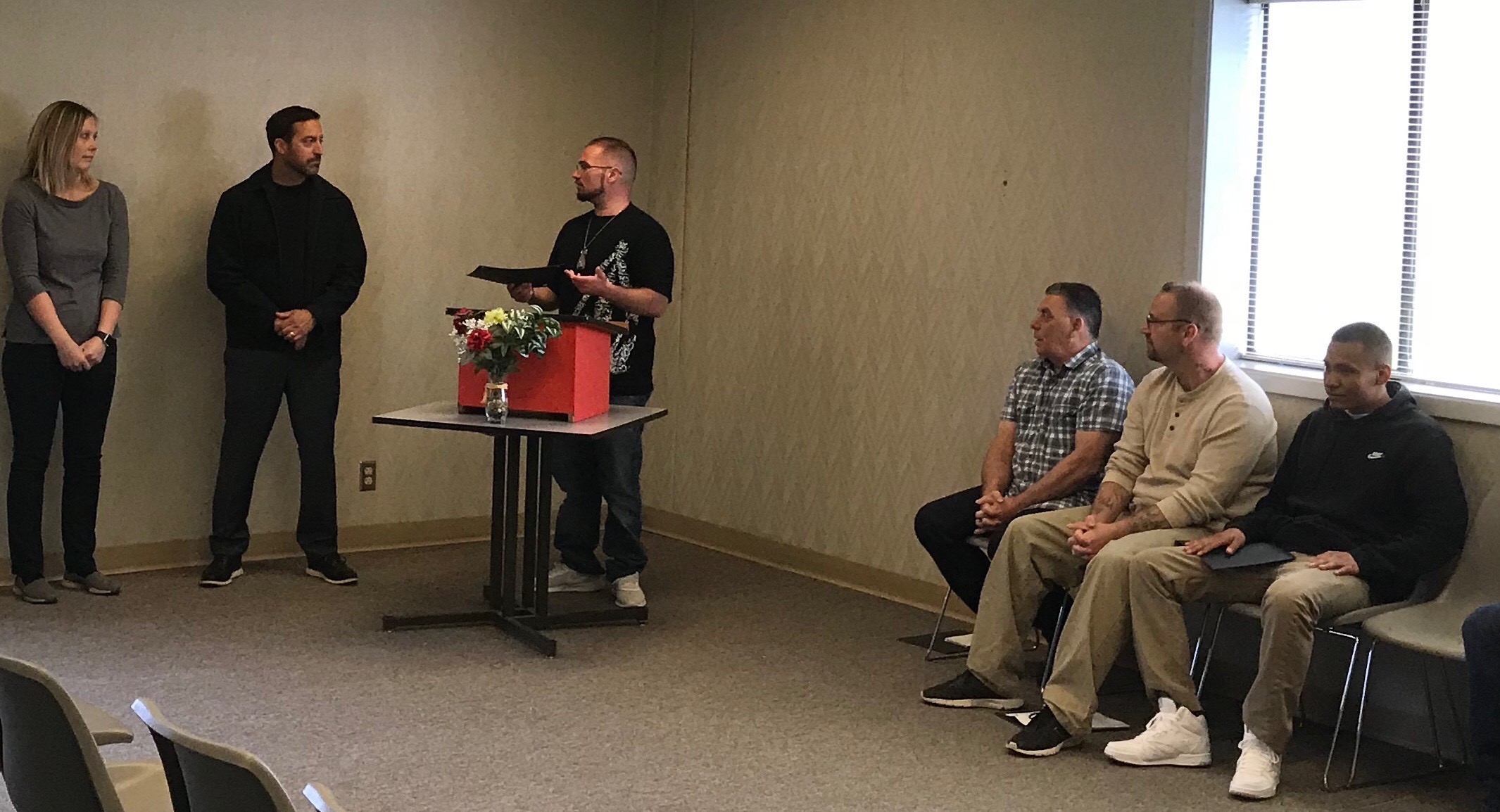 A graduate of the program shared, "Out of all of the programs I have done it was Pathfinders that I was able to connect with. Through classes like Free Your Mind and Building Resilience I was able to recognize and learn to deal with some of the trauma I have been subjected to, and address the anger that followed the trauma with the understanding and skills to cope with those issues."
In addition to the two group interventions, participants received one-on-one coaching with their TPN facilitators, Kim Gibson and Vashti Young. Each cohort celebrated their accomplishments with a graduation ceremony to mark the successful completion of the program and the final step before release. Some participants even got the chance to take a field trip to the beach!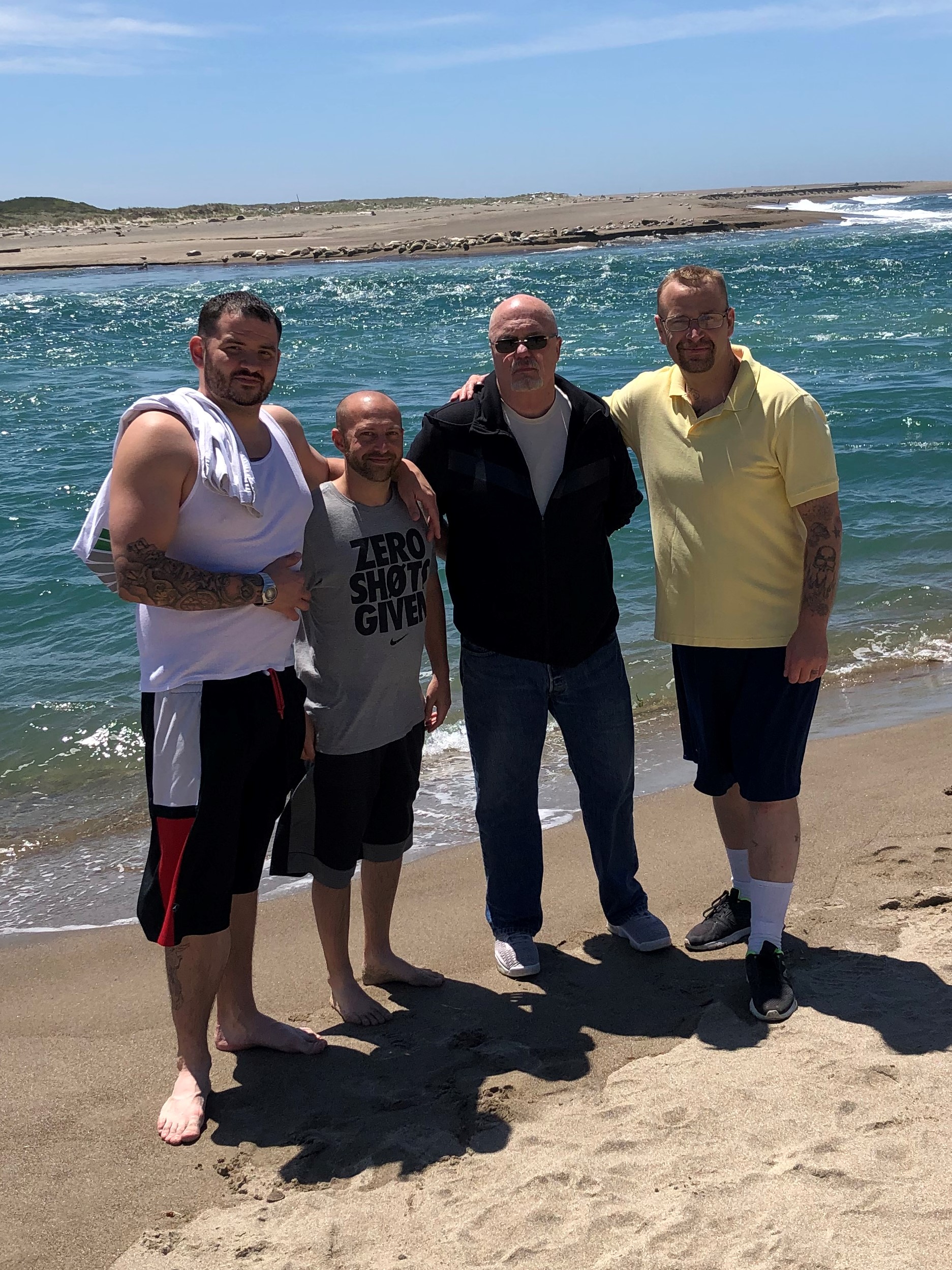 Closing out the project, our associate executive director Leticia Longoria-Navarro shared, "We are thankful for the opportunity to have partnered in this impactful pilot and to work alongside one of the best community corrections agencies in the state. Thank you to Marion County Sheriff's Office for the incredible work done each day by your agency and amazing staff."